Restore and recover PCs from any kind of failure instantly
Imagine getting back to work in a matter of seconds, even if the PC has suffered a momentous crash and fail to start up!
With MagiCure, you can just roll back your PC to a past date – and all PC problems are history!
System crashes, registry problems, virus attacks, Trojans, worms, lost files, incorrect settings and definitions… you name it, MagiCure can undo them all!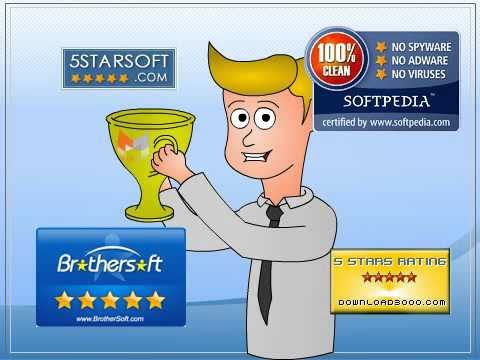 To purchase MagiCure Professional please click here: http://www.softwareparadise.co.uk/buy/203664507
To read more about MagiCure Professional please click here: http://www.softwareparadise.co.uk/products/MagiCure_Professional
To request a free trial of MagiCure Professional please click here: http://www.softwareparadise.co.uk/pages/Magicure_Professional_Free_Trial