"The workplace of the future will foster creativity, be inspiring and encourage collaboration by enabling people to work from wherever, whenever and on whatever device, so that work becomes something people do, not a place people go", the Citrix Workplace of the Future report states.
This sounds great, but let's face it – even in this day and age, the abundance of Internet connectivity provides a multitude of distractions to workers. According to a survey among 3200 respondents, conducted by Salary.com,  64% of employees visit non-work related websites every day during work hours.
At the workplace, time is money
A recent Gallup poll found that the average employee spends over 75 minutes a day using office computers for non-business related activity. Based on the average salary in the UK for 2012 – £26 500 a year – this means that the average employee costs £576.78 in lost productivity to their employer on an annual basis. Just answering a few personal emails, reading the news headlines, a Facebook update here and a tweet there, can easily waste an hour of time each day. Wasting time through Internet activities is a huge hidden cost to business.
So how can businesses ensure that their staff are putting in a full day's work?
There is a misconception that employee monitoring is only relevant in certain industries. The fact is that any organisation can benefit from monitoring employees. Any organisation which wishes to protect its interests and gain maximum efficiency from employees and IT resources should be looking at this.
SpectorSoft is the recognised leader and pioneer in the computer and Internet monitoring software on the market today. With Spector 360 you can monitor employee desktop activity, ranging from everything they do, right down to event driven recording – be notified any time they type a keyword, or access a particular file or website.
Thanks to Spector 360's comprehensive search functionality, you can quickly find exactly what you are looking for. For example who has been spending the most time on Facebook? Or who searched the web for 'download mp3'? Who is sending the most webmail? Who is using IM applications most often?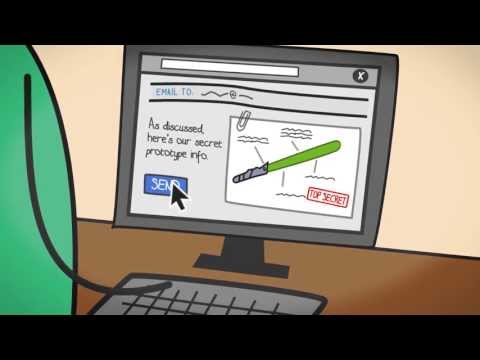 Software Paradise is SpectorSoft's sole Gold certified reseller in the UK. To schedule a demo, request pricing or get presales support, please contact spectorsoft@softwareparadise.co.uk .
We can source any software for you! Please email us for more information or call us at +44 (0)1962 659168. Quotations submitted within an hour!